Growing up, I was one of the people that my friends would come to for advice when faced with a problem. I've been told by my peers that they would often seek me out for a willingness to listen as we would work together to seek out a solution. This desire to be a problem-solver led me on the path to becoming an attorney. By the time I enrolled in law school in 2001 I brought a considerable amount of life experience with me. After graduating high school, and through college, I worked a wide variety of jobs including bagel baker, delivery driver and bartender, in order to earn a living. This affirmed my commitment to providing ordinary working folks a voice in the legal system.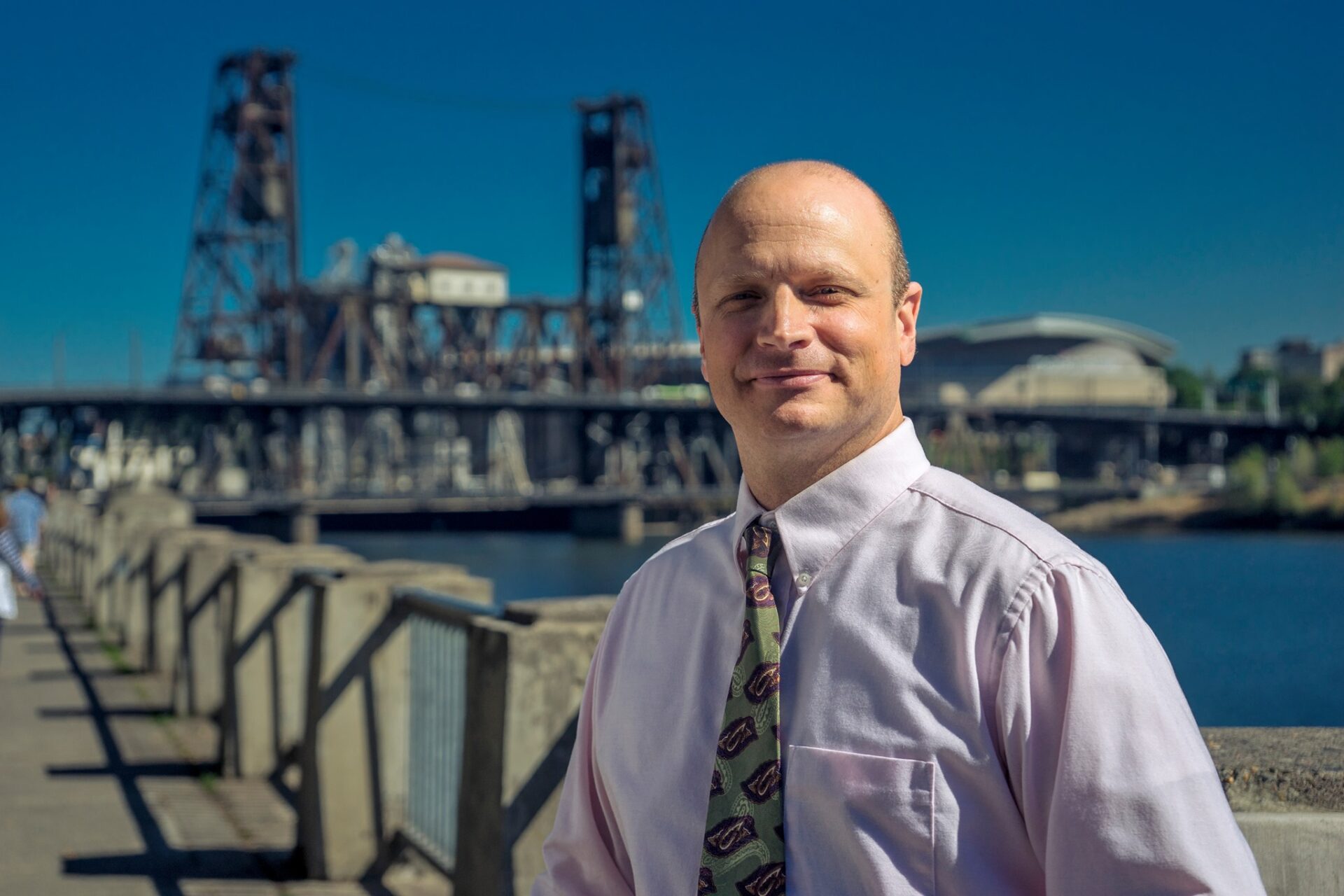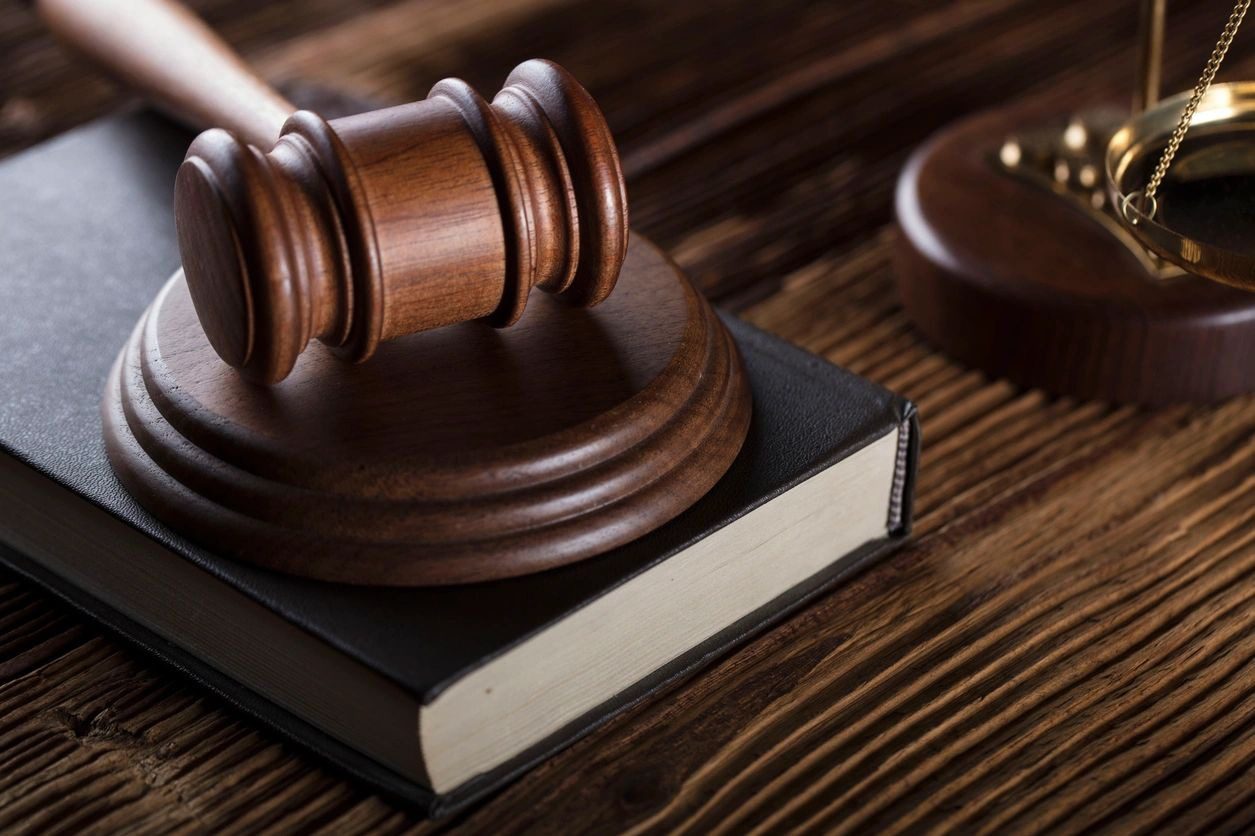 After graduating law school, I cut my teeth as a trial attorney with one of the local public defender offices in Multnomah County, earning a reputation as both a staunch advocate for my clients as well as a pragmatic and sensible negotiator. I have successfully represented clients in a wide variety of felony and misdemeanor cases, including a significant amount of experience in defending DUII cases. Over the years, I have gained invaluable jury trial experience in the courtroom.
In addition to spending time with my family, my hobbies include playing and listening to music.