We understand that there is much at stake when a person is charged with a crime; whether it be the loss of a your drivers license or the loss of your liberty. Please allow us to put our experience to work for you in defending your rights.
Driving under the influence of intoxicants is a serious offense in Oregon and a conviction carries with it many serious consequences, including loss of driving privileges and possible jail time. If you are facing a DUI please contact us to see how we can help you.
If you have recently been arrested for a DUII it is important to note that you have only 10 days from the date of your arrest to request an administrative hearing regarding the suspension of your driver's license under the implied consent law. Our office can help you request a hearing and appear on your behalf.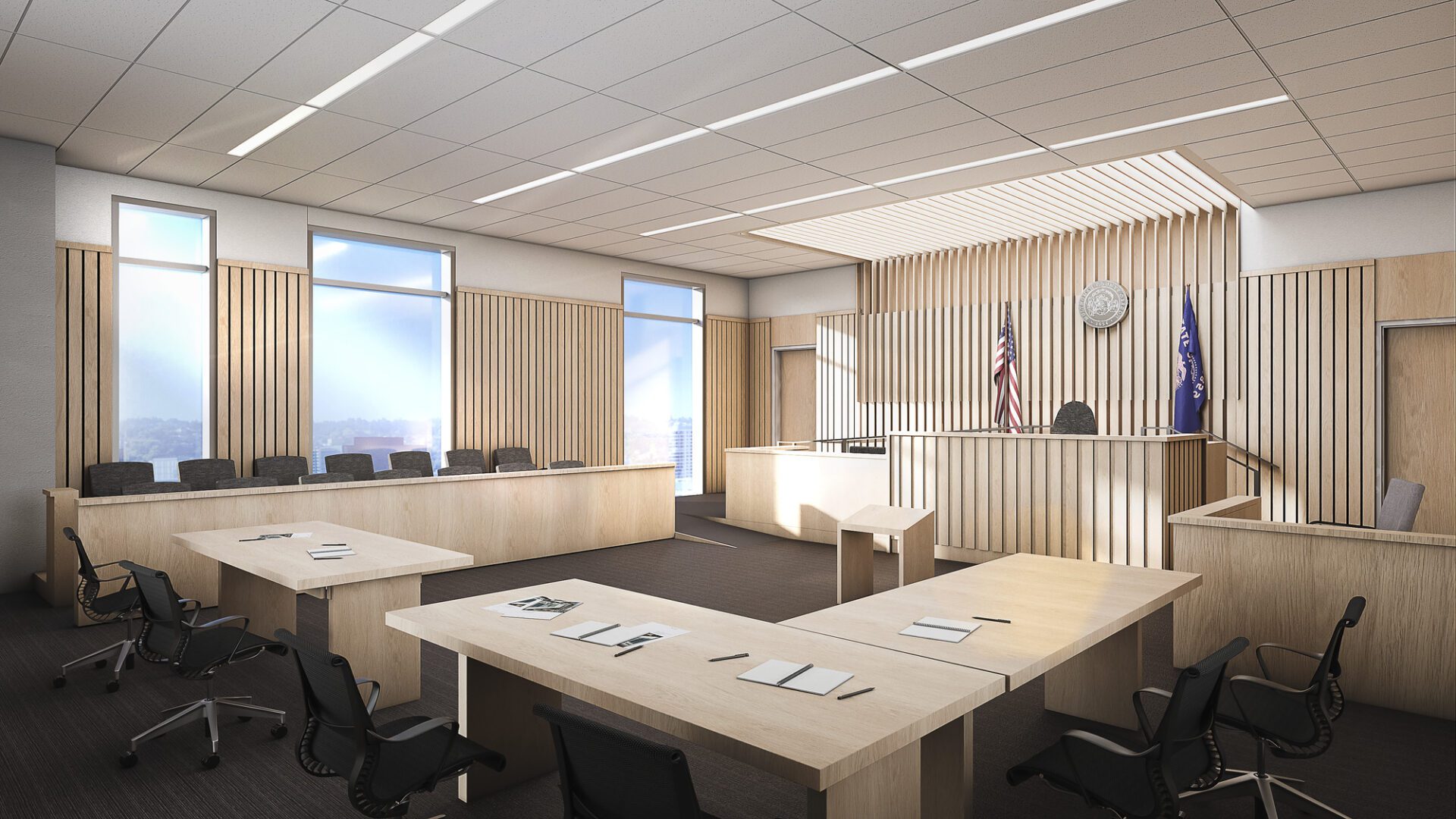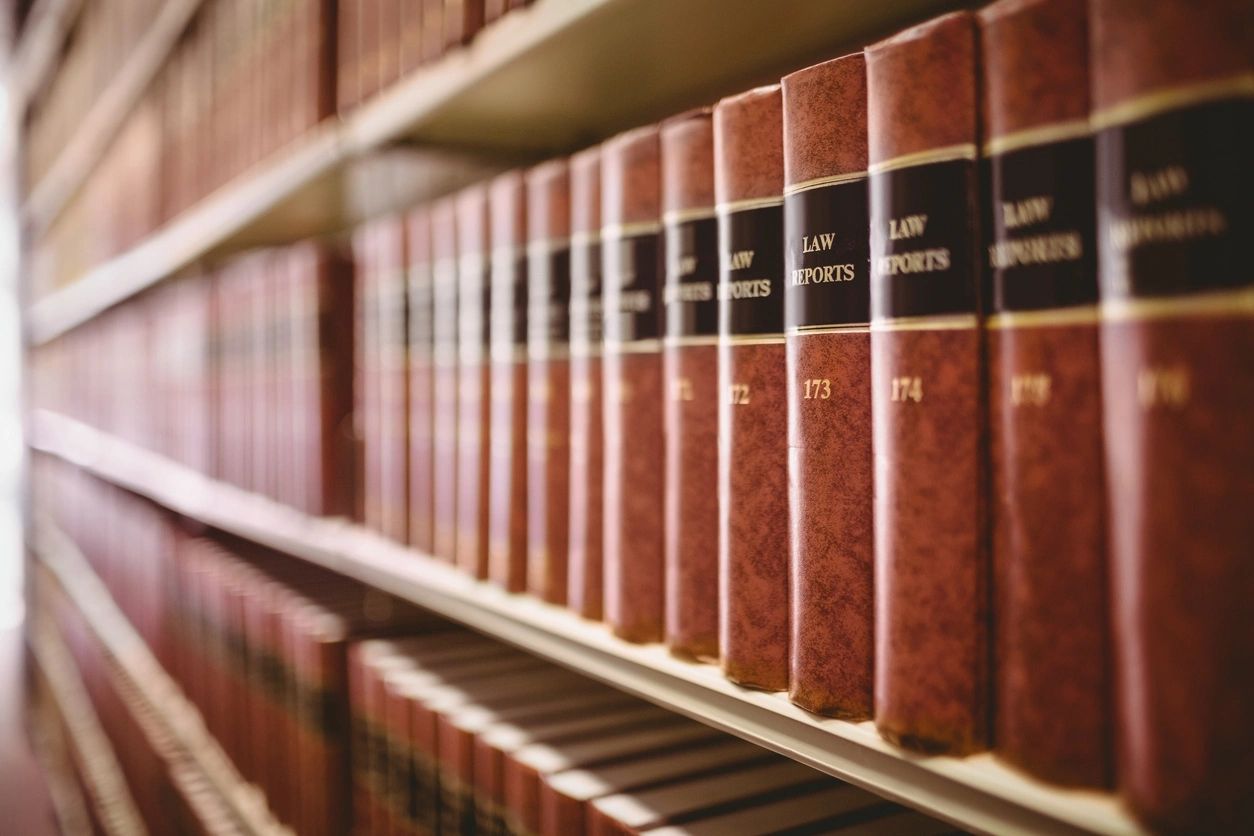 Putting a criminal conviction on your past and moving on can be hard work. Many criminal convictions carry a stigma that may make it difficult to find a job or a place to live.  Some criminal convictions are expungable in Oregon, meaning the conviction can be removed from your record.  Please contact us to see if you are eligible for expungement.
Sometimes evidence of a crime may have been gathered as a result of an unlawful search or seizure. Please set up a consult with us to see how we can help you.